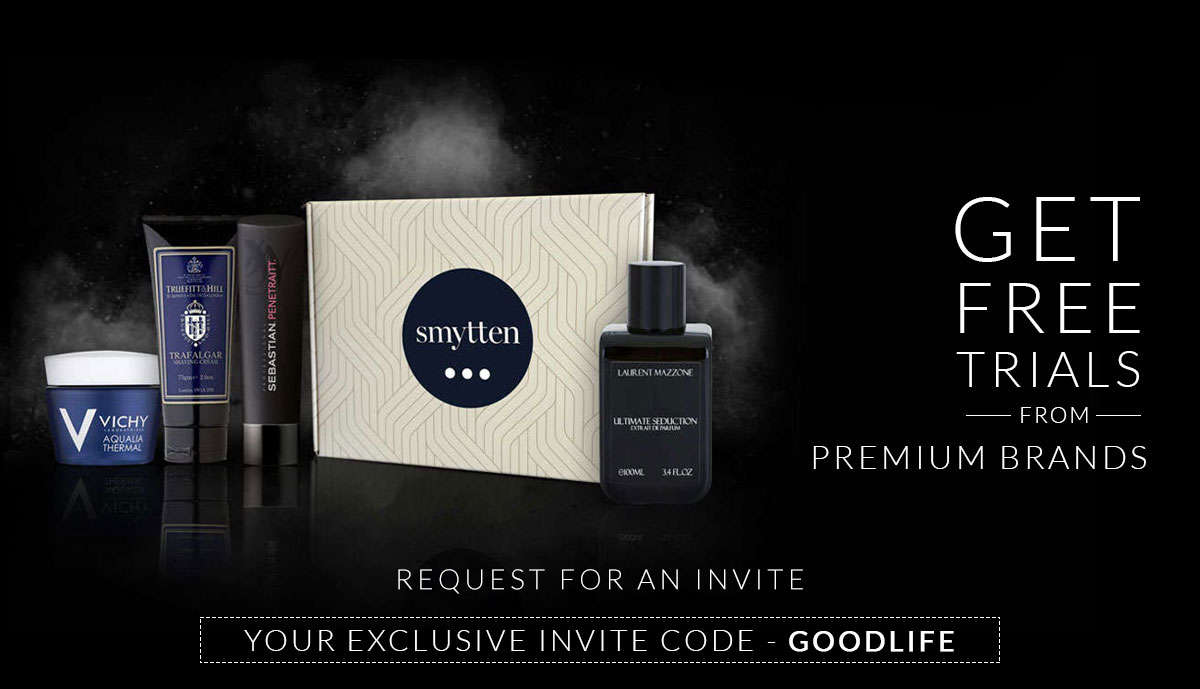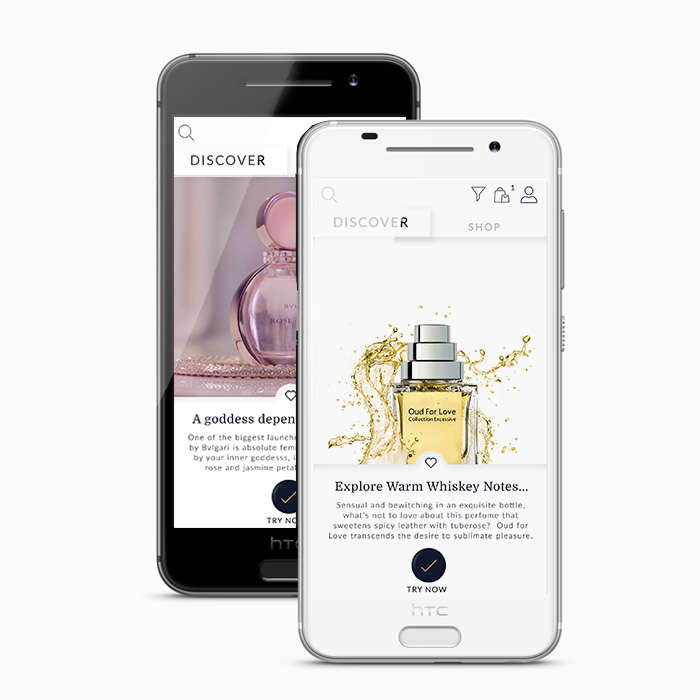 Enjoy Free Trials from Premium Brands
Explore more of what you love, with trials curated to your tastes on the Smytten App! Just install the App and request for your exclusive invite inside the app!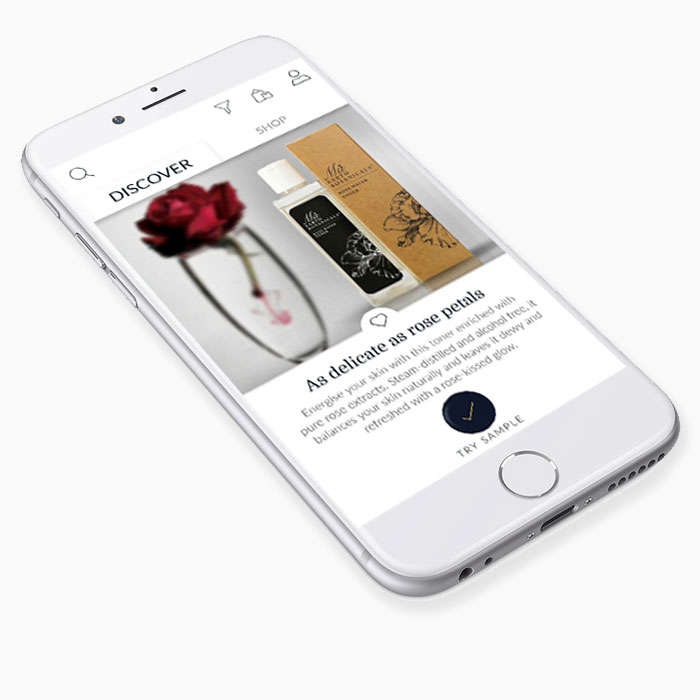 ...because we love it when your eyes light up, and your heart skips a beat! Everytime you discover something new, you keep getting smytten over and over again.


Everyday. we try and curate things from truly delightful international and domestic brands that you can discover and get smytten by…