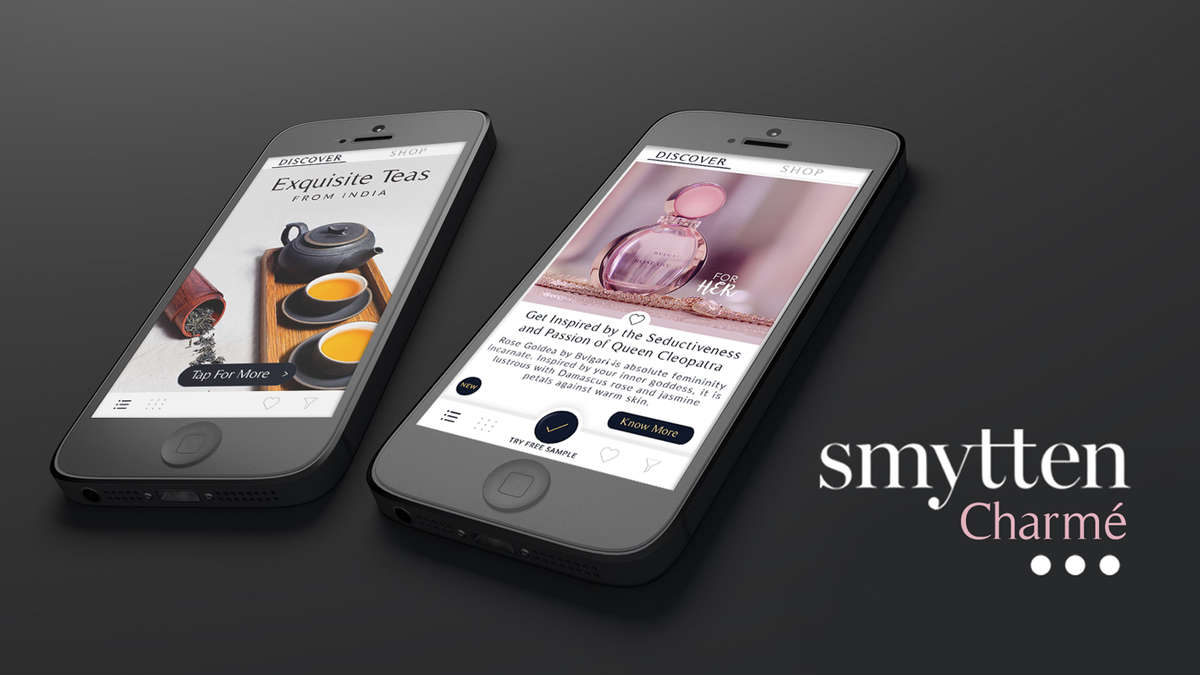 Get Charméd like Never Before!
First things first. It has been an absolute pleasure having you on the Smytten Platform. When we started our journey just over a year back, we had little idea that getting you, and over 2 lakh more users, smytten would be the greatest thrill ride of our lives.

We started with a little over 20 brands, and have grown to make over 300+ premium brands discoverable - some world-famous and some new, yet stunningly awesome! Over the past few months, we've also evolved based on your feedback. Granted, we faced a few (to put it lightly) hard nights solving issues and complaints that you brought up, but we are definitely the better for it.

They say third time's the charm! So without much further ado, let us introduce you to our new version - Charmé
Download the App
Key Features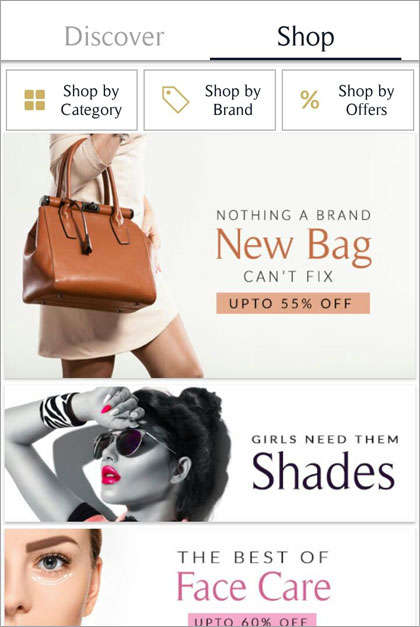 Shopping is all about discovering things you love, and having the unstoppable urge to make them your own! Visit our Shop section and immerse yourself in the only way to Shop Online!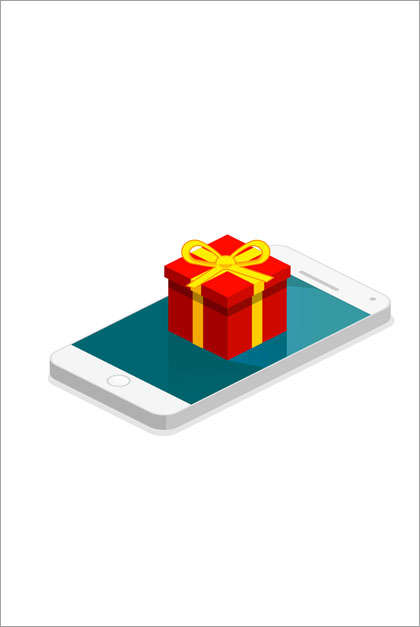 We're growing rapidly, and with that comes more Free Trials and exciting Stories for you to Discover! We add them to your App every Wednesday and Saturday, but you can come anytime to enjoy the same :)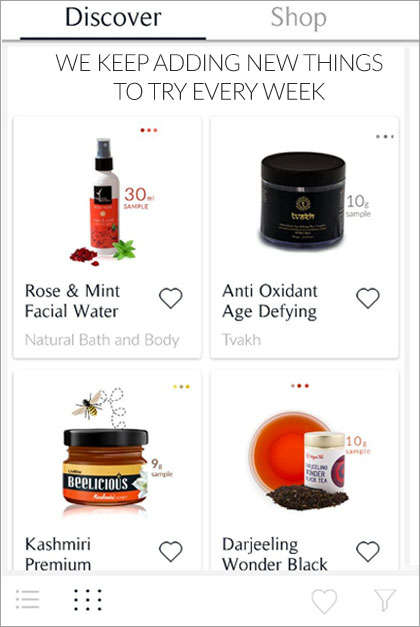 A Brand New Grid View so you never get lost!
We've added an exciting new view to the Discover section where you get a quick snapshot of all the Free Trials and Trending Stories available at your fingertips!
New Launches
Now that we have your attention, let us also tell you about the new Launches in our Platform! We get smytten by something new almost everyday. Yeah! We're silly like that :)